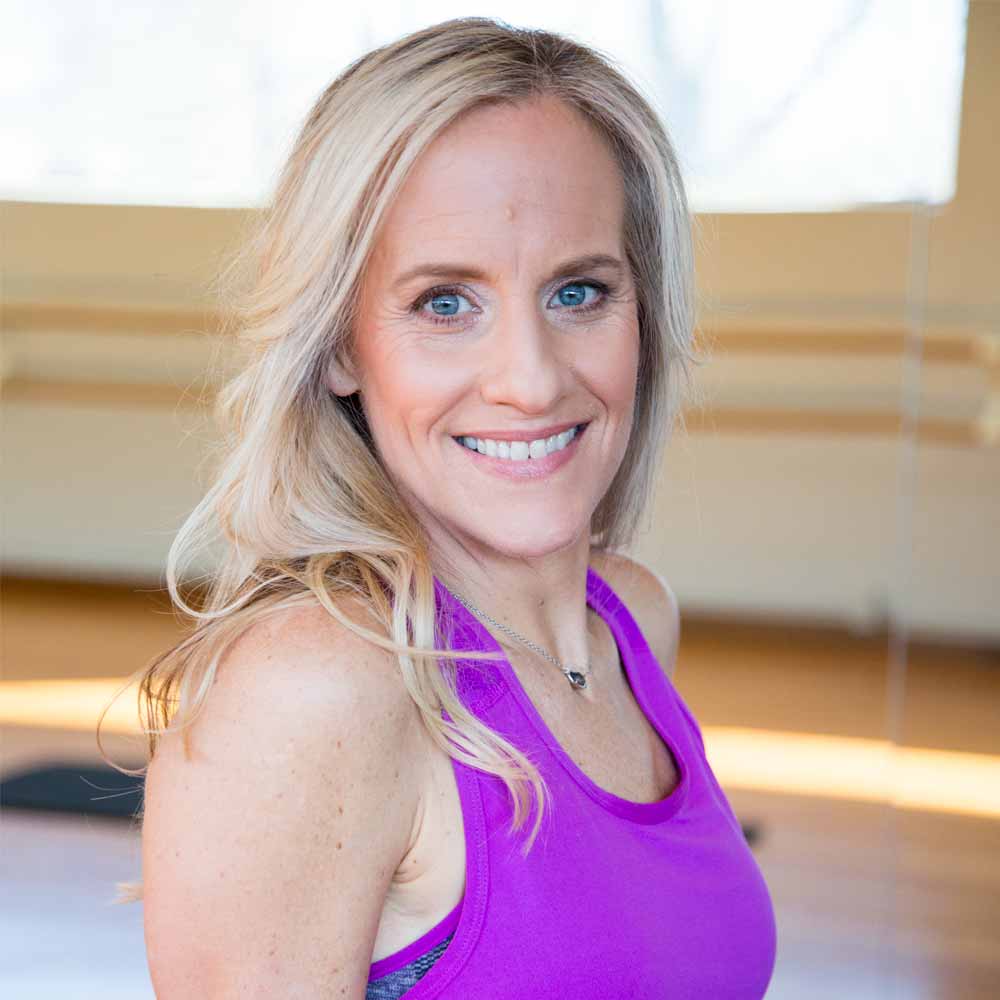 Karen Shomaker, Physical Therapist and STOTT PILATES® Rehab Certified Instructor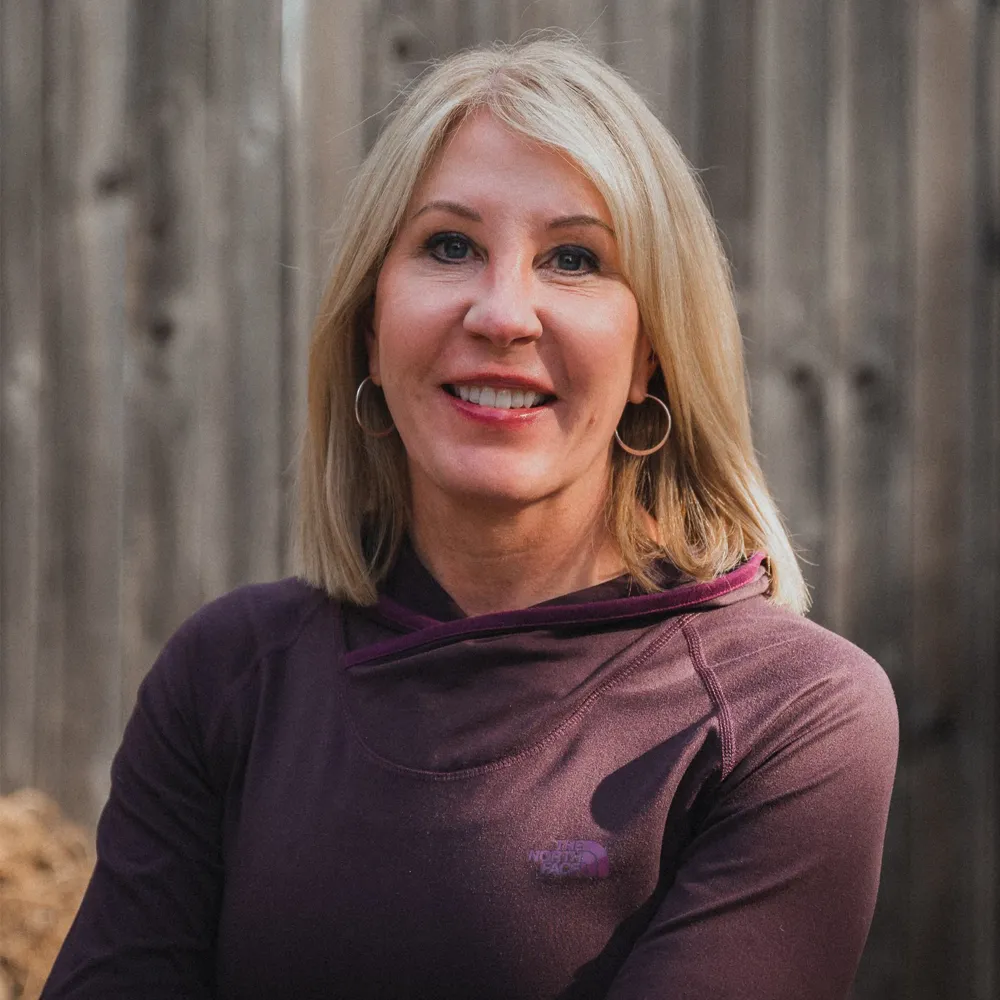 Heather Adams, Occupational Therapist and STOTT PILATES® Trained Instructor
Don't let your body hold you back!
Think about your favorite activities and how they make you feel. Maybe you enjoy running, or bike riding, or goofing around with grandkids. Whatever thought came to mind, we want to help you enjoy those things for as long as possible.
If you're struggling with an injury or want to proactively protect yourself from one, we can help. As  licensed Physical Therapists and certified Rehab Pilates instructors, we'll show you how to care for your body so that your body takes care of you.
We practice a contemporary style of Pilates that will help you to move your entire body the way it was designed to move. It is personalized, customizable, and fosters intelligent movement.
This modern style of Pilates is informed by the latest exercise science and movement research. Contemporary Pilates meets your unique body where you are on your movement journey.
This style of Pilates is:
1. personalized to you and your unique body
2. whole body movement to help you heal
3. meets you where you are with modifications, adjustments and props to make you successful.
Click below to get started today!
YEARS OF PHYSICAL THERAPY EXPERIENCE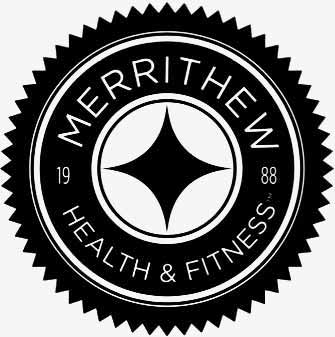 STOTT PILATES® | REHAB CERTIFIED

MASTERS IN PHYSICAL THERAPY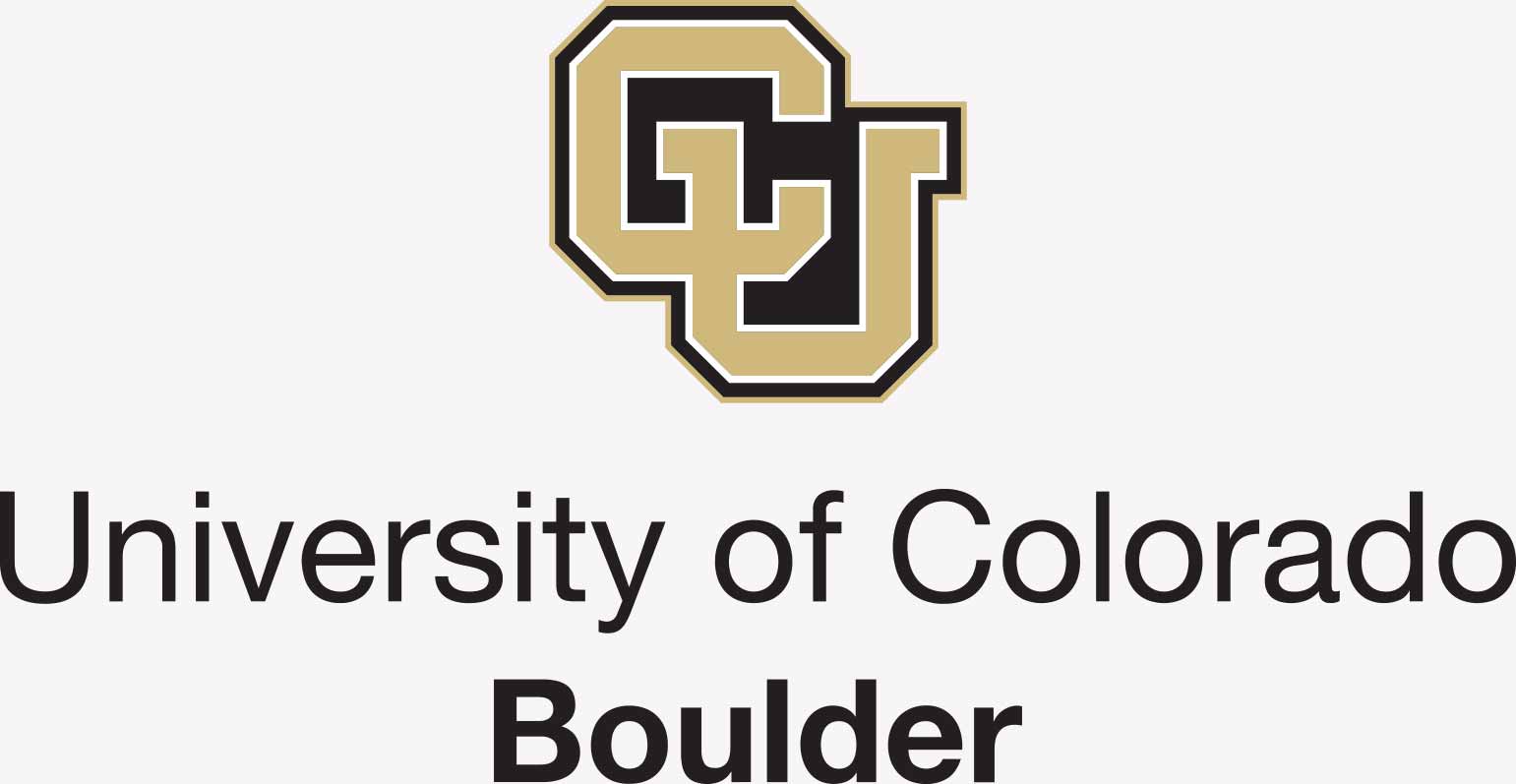 BACHELOR'S IN KINESIOLOGY

Master's in Vocational Rehabilitation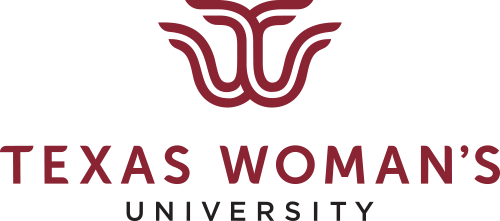 BACHELOR'S IN Occupational Therapy
My mission is to empower you to heal from pain or to improve your athletic performance, through movement that is safe, fun and customized for your individual needs and goals.
Still not sure? Our clients are happy to tell you about what they've experienced while working with us.
"I could talk forever about how much Pilates at Body Wisdom has helped me, but here are just a few ways. I can breath better, 90% of my aches and pains are gone, my muscles are stronger, my posture is better, and I'm in alignment! I'm so grateful for Karen at Body Wisdom!"
"Karen is a tremendous instructor and has given me the ability to help alleviate my pain by strengthening my core through an exercise routine which is both comfortable and effective through the Pilates techniques."
"Each session is unique and specific to your needs. I highly recommend Body Wisdom for Pilates instruction."